$

282,000.00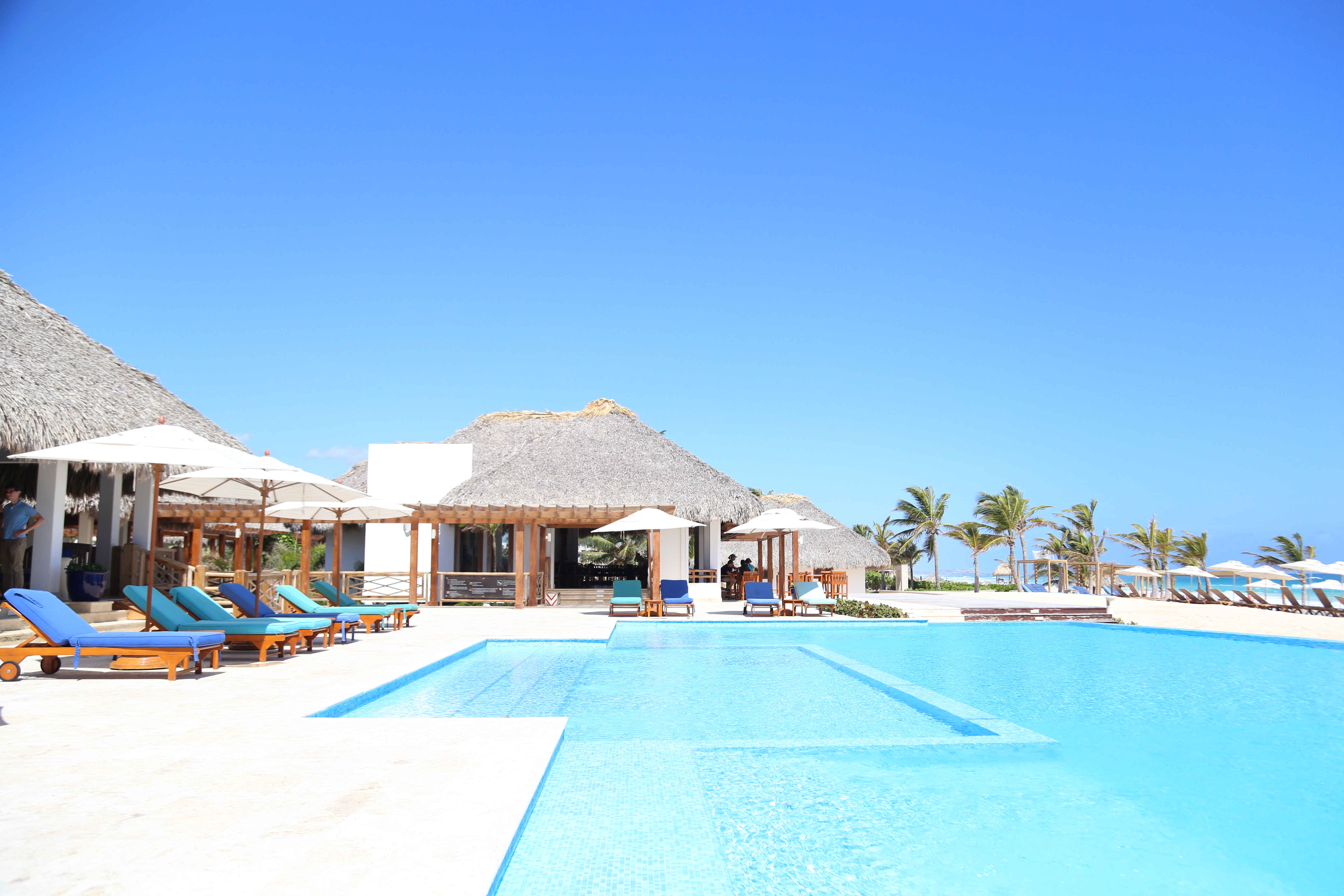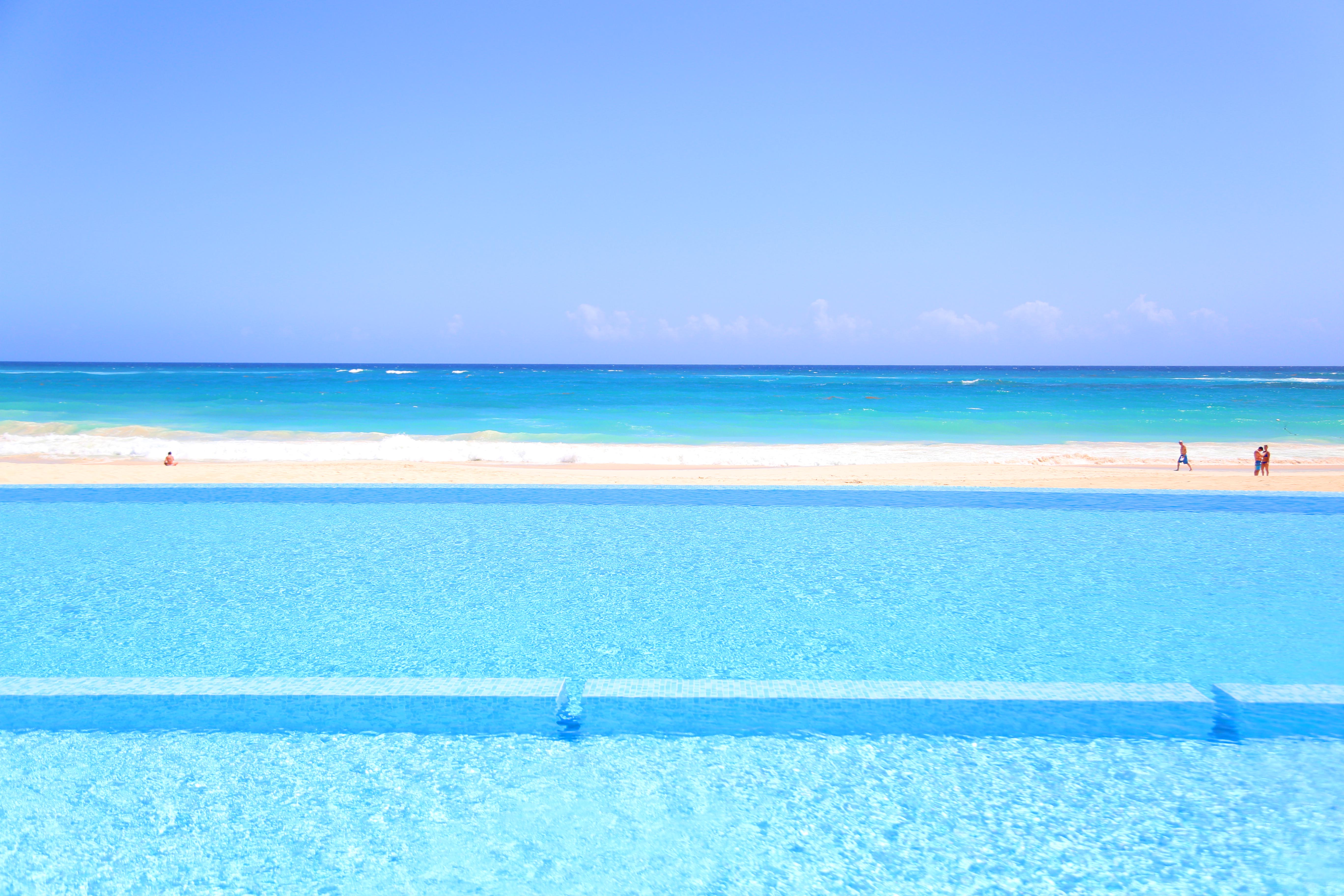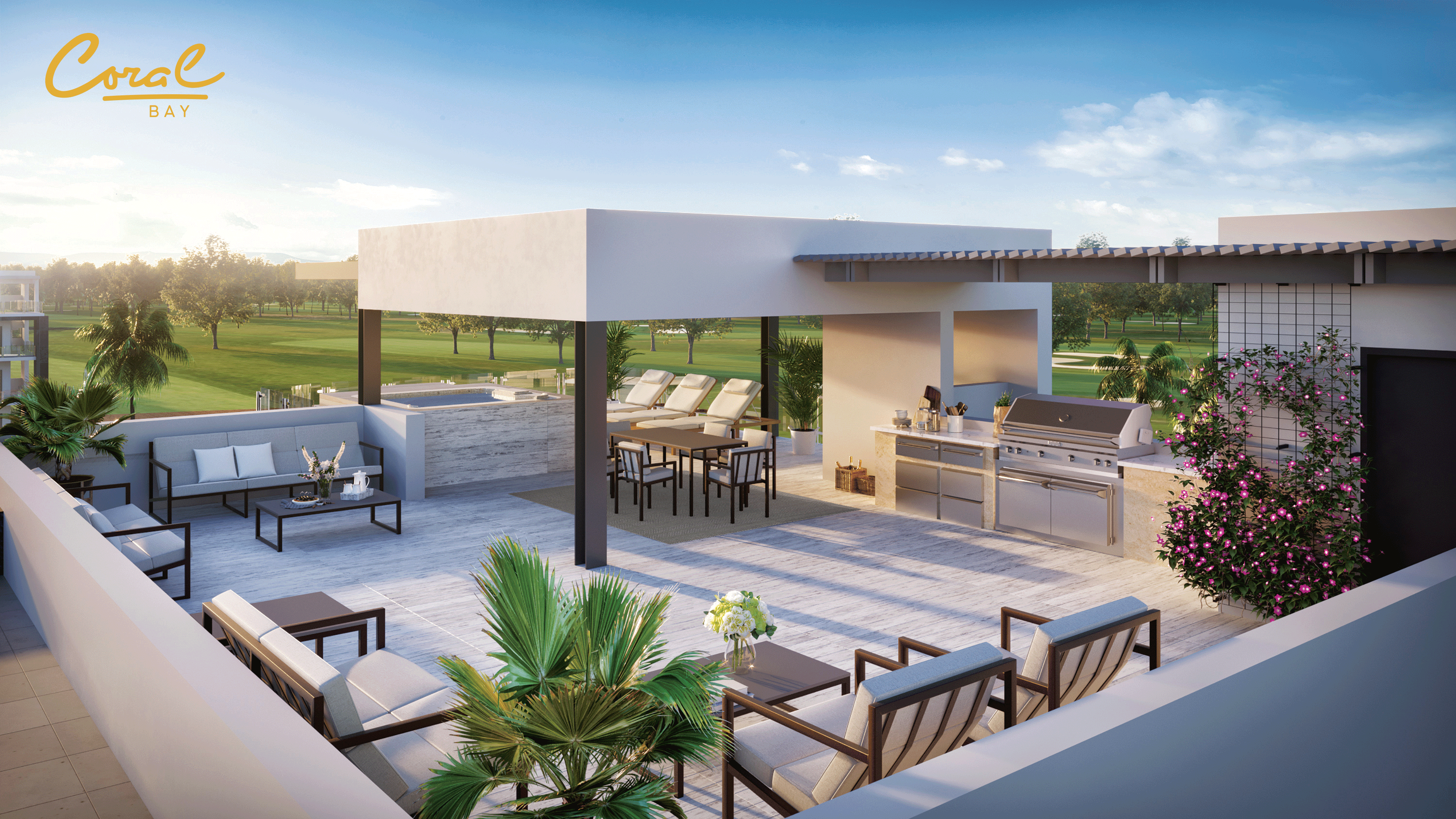 Coral Bay a Golf View two bedroom Unit Between Nature and Sea
CORAL BAY
Located within the elegance of the Cana Bay complex, you will also find the Cana Bay Beach Club only a few steps away from the prestigious Hard Rock Hotel.
Coral Bay is the ideal place to enjoy the
well being, harmony, overall balance of being a part of nature. It is a space to shelter the body and mind while experiencing the feelings evoked by the Caribbean framed within a masterful architecture.
Let us guide your senses through an avant-garde environment as you allow yourself to become captivated with nature.
Within the prestigious Cana Bay complex you will find your curated paradise where relaxation is infused with nature.
The grounds feature avant-garde architecture featuring two pristine swimming pools and an additional third swimming pool in the Cana Bay Beach Club overlooking the sea.
The luxurious amenities involve an Eco Park and exclusive access to
the Hard Rock Hotel facilities including golfing, a casino, and disco.
AMENITIES
EXCLUSIVE PRIVATE BEACH CLUB BEACH CLUB
RESTAURANT
TENNIS AND PADDLE COURTS
SWIMMING POOLS
BEACH
RECEPTION
HARD ROCK GOLF CLUB
PROPERTY MANAGEMENT & HIGH RETURNS
STARTING AT US $127,000 | TAX EXEMPTION | 10% HIGH ANNUAL RETURN
THE CONNECTION BETWEEN NATURE AND SEA
A SPACE TO BALANCE THE BODY AND MIND
INVESTING IN ELEGANCE AND COMFORT
PAYMENT PLAN
5,000USD to separated the unit

20%  upon signing

60% During Construction (4 payments of 15%)

20% remaining with the delivery of the unit
WHY PUNTA CANA?
Punta Cana is the perfect destination to surround yourself with the beautiful contrasting blues of the Caribbean, digging your toes into perfect white sand, and the luxury available. Punta Cana is the preferred Caribbean destination with more than 7 million visitors each year.
DOMINICAN REPUBLIC
Dominican Republic is the second largest country in the Caribbean with a diverse culture and scenery. With direct flights from the main cities of Latin America, the United States, Canada, and Europe, it is a country that stands out for the warmth of its climate and the hospitality of its people. Dominican Republic is an unparalleled destination with extraordinary scenery, a fascinating history, and immense cultural richness.
25 MIN PUNTA CANA INTERNATIONAL AIRPORT, PUJ.
15 MIN DOWNTOWN PUNTA CANA / COCO BONGO
22 MIN BLUE MALL PUNTA CANA
20 MIN

PALMA REAL SHOPPING CENTER
7 REASONS TO CHOOSE PUNTA CANA FOR YOUR NEXT INVESTMENT
THE BEST LOCATION IN THE CENTER OF THE CARIBBEAN

AIRPORT WITH FLIGHTS FROM ALL OVER THE WORLD

INVESTMENT OPPORTUNITIES WITH HIGH RETURN

TAX EXEMPTION

REVALUATION OF REAL ESTATE PROPERTIES

TOURISM IN CONTINUOUS GROWTH

FAVORABLE ENVIRONMENT FOR FOREIGN INVESTMENT
Details
Property Type : Apartment
Area : 1264 / 117.40 FROM: Square Feet / Square Meter
Address : Cana Bay Golf & Beach
Country : Dominican Republic
Features
Find on Map