$

210,000.00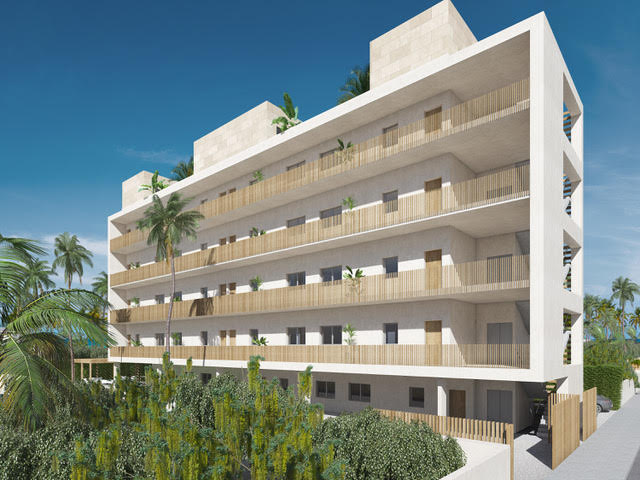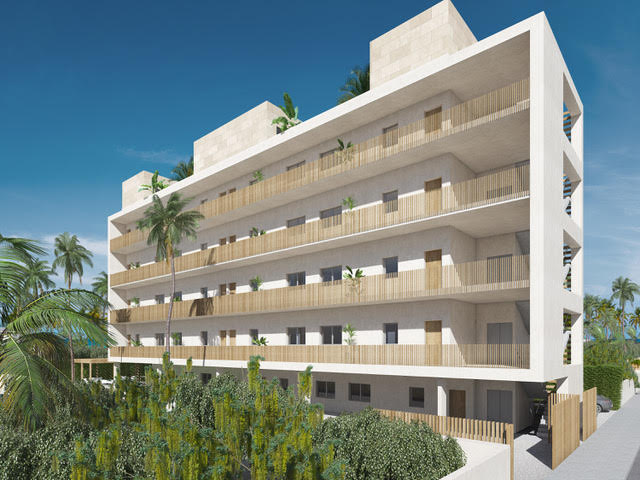 Beach Garden2 a Few steps from the beach of Cortecito Bavaro (only two unit available)
BeachGARDEN2 is the latest development of GESPROIN GROUP. Thanks to the great success achieved in Beach GARDEN and Pool GARDEN Residences. We embark on the next stage. BeachGARDEN2 extending the competitive advantages
Incorporating 20 condos across five levels. BeachGARDEN2 sets the benchmark for 2 and 3 bedroom beachside living. Placing an emphasis on security, modern facilities, inspiring style and dream location, there is simply no better place to live.
Private balconies with your own private pool, dinning and lounge rooms capturing the allure of a smart coastal living.
The residences highlights:
Private pool on your terrace (optional)
An excellent opportunity for investors
7% annual guaranteed return
Pool and barbecue area
High-quality materials
Highly desirable location
Beach Access
Energy efficiency and vertical gardens
Condo Hotel services
One elevator and parking
Complete furniture package
Only two unit available!
The Dominican Republic is the second largest and most diverse country in the Caribbean. With direct flights from The main cities of Latin America, the United States, Canada and Europe, is a country that stands out for the warmth of its climate and the hospitality of its people. The Dominican Republic is a destination without equal that has an extraordinary nature, fascinating history and great cultural wealth.
WHY BÁVARO, PUNTA CANA?
Located along 30 miles of white sand beaches and azure waters, Punta Cana remains one of the most luxurious and popular areas of the country and the Caribbean. Every year, more than 5 million visitors choose Punta Cana as their favorite destination.
LOCATION:
25 MIN PUNTA CANA INTERNATIONAL AIRPORT
10 MIN DOWNTOWN PUNTA CANA
8 MIN SAN JUAN SHOPPING CENTER
5 MIN GROCERY STORES PALMA REAL
25 MIN BLUE MALL PUNTA CANA
7 REASONS TO CHOOSE PUNTA CANA FOR YOUR NEXT INVESTMENT
THE BEST LOCATION IN THE CENTER OF THE CARIBBEAN

AIRPORT WITH FLIGHTS FROM ALL OVER THE WORLD

INVESTMENT OPPORTUNITIES WITH HIGH RETURN

TAX EXEMPTION

REVALUATION OF REAL ESTATE PROPERTIES

TOURISM IN CONTINUOUS GROWTH

FAVORABLE ENVIRONMENT FOR FOREIGN INVESTMENT
Details
Property Type : Apartment
Area : 1426.54 / 132.53 FROM: Square Feet / Square Meter
Address : Calle Marcio Veloz Maggiolo, Cortecito Beach
Country : Dominican Republic
Features
Find on Map
Tags