$

184,000.00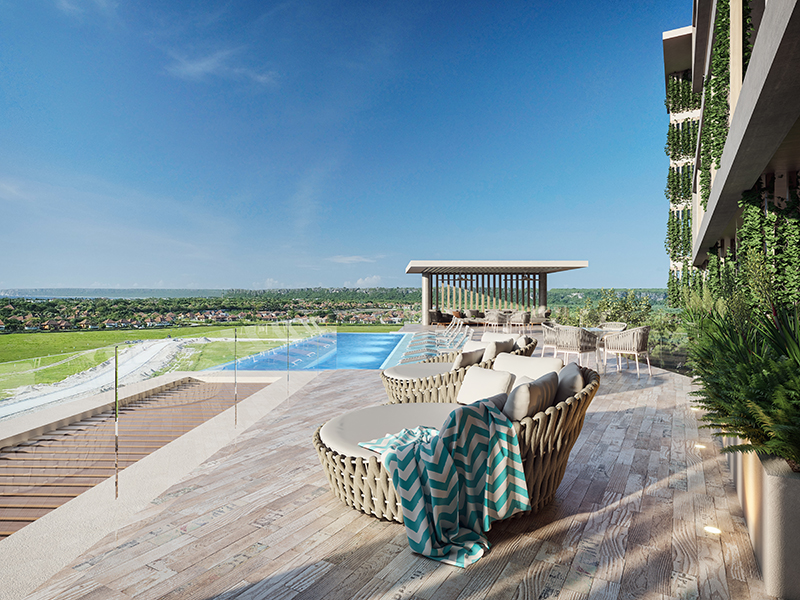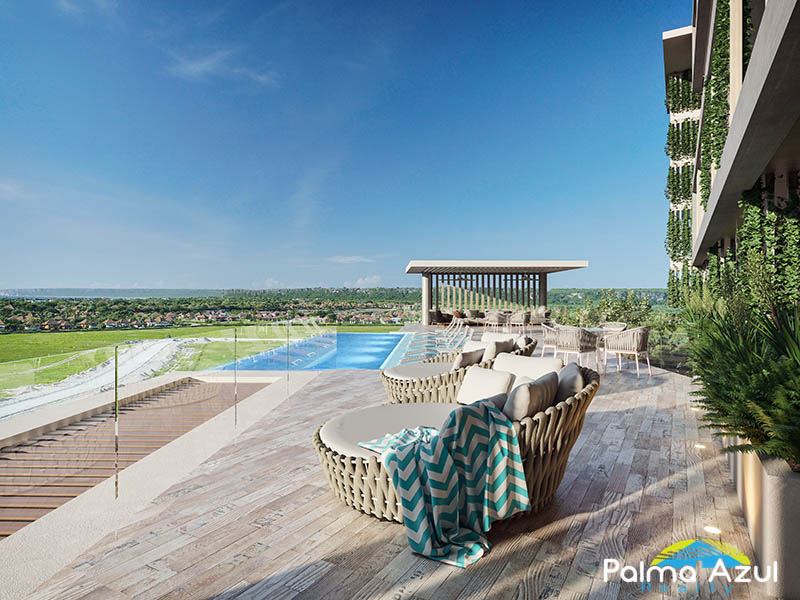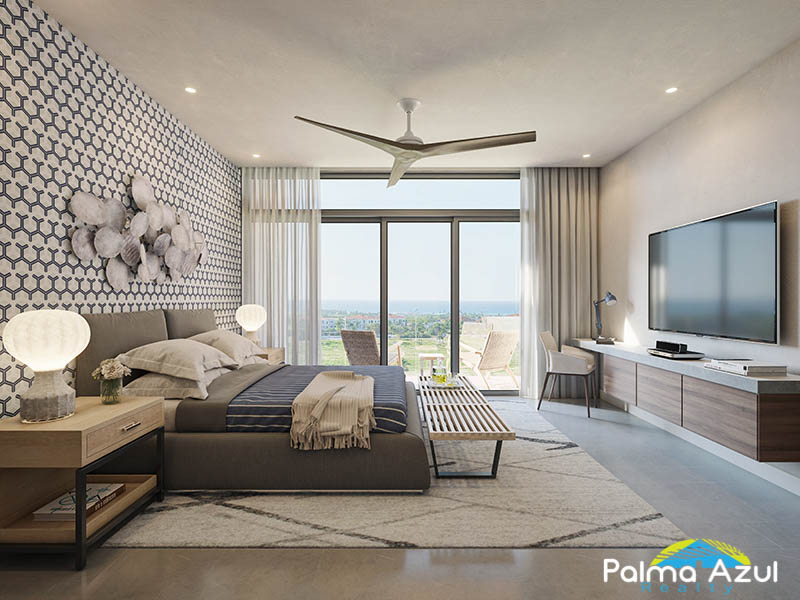 Vista Alta a one bedroom unit at the Luxury Cap Cana Project
Vista Alta is a project located on the Las Iguanas golf course, in the prestigious luxury complex of Cap Cana.
This project has units of 1, 2 and 3 bedrooms, with a very affordable price and convenient payment method, which give you the opportunity to fulfill your dreams of owning a property in this exclusive project.
Amenities:
POOL
JACUZZY
LOBBY
SOLARIUM
SECURITY
ELEVATOR
Terminations:
PORCELAIN
MODULAR KITCHENS
PRECIOUS WOOD DOORS
ALUMINUM AND GLASS WINDOW
Maintenance Approx. US$100 Condominium + 35 additional for each Room (project maintenance)
Benefits:
Optional Membership at Las Iguanas Golf Club and/or Green Village Club House at a 50% discounted rate*
Access to Cap Cana Resort facilities including beaches
Option to acquire a boat slip at Cap Cana Marina
Preferred Rate at Cap Cana Heritage School
Property is exempt from 3% real estate transfer tax and 1% annual real estate property tax for 15 years
About Cap Cana: Located on the eastern shores of the Dominican Republic,  is an exclusive private community with all the attributes of an ecological wonderland. This luxury destination is the home of miles of pristine beaches, towering cliffs, a Jack Nicklaus signature golf course, an equestrian center, an ecological adventure park and a bustling marina.
Juanillo Beach: Five miles of coastline, more than three miles of White sand beaches and crystal clear turquoise waters; our Juanillo Beach has been rated by UNESCO as one of the best in the world.
Punta Espada: is the first of three Jack Nicklaus Signature golf courses to be developed at Cap Cana. It is recognized as the best golf course in the Caribbean and Mexico and #35 in the world, with eight beautiful holes along the ocean and fifteen of its eighteen holes overlooking the Caribbean Sea. From all points of Punta Espada, golfers are blessed with extraordinary views of the Caribbean, where the sea contrasts against the emerald fairways and the perfect greens.
The Marina:  is the perfect place to begin a day of adventure, sailing in your yacht, touring the beautiful shores of the Dominican Republic, fishing and exploring the treasures of our island to return to our safe harbor, your home, Cap Cana.
Los Establos: is one of the most complete equestrian center in the Caribbean, offering multiple disciplines such as dressage, equestrian jumping, polo, reining, cross country and others.
The Dominican Republic is the second largest and most diverse country in the Caribbean. With direct flights from The main cities of Latin America, the United States, Canada and Europe, is a country that stands out for the warmth of its climate and the hospitality of its people. The Dominican Republic is a destination without equal that has an extraordinary nature, fascinating history and great cultural wealth.
WHY PUNTA CANA?
Located along 30 miles of white sand beaches and turquoise  waters, Punta Cana remains one of the most luxurious and popular areas of the country and the Caribbean. Every year, more than 5 million visitors choose Punta Cana as their favorite destination.
7 REASONS TO CHOOSE PUNTA CANA FOR YOUR NEXT INVESTMENT
THE BEST LOCATION IN THE CENTER OF THE CARIBBEAN

AIRPORT WITH FLIGHTS FROM ALL OVER THE WORLD (ANOTHER INTERNATIONAL AIRPORT IN PROJECT)

INVESTMENT OPPORTUNITIES WITH HIGH RETURN

TAX EXEMPTION

REVALUATION OF REAL ESTATE PROPERTIES

TOURISM IN CONTINUOUS GROWTH

FAVORABLE ENVIRONMENT FOR FOREIGN INVESTMENT
LOCATION:
10 MIN PUNTA CANA INTERNATIONAL AIRPORT

10 MIN 

MIN BLUE MALL PUNTA CANA

10 MIN SUPER MERCADO NACIONAL
Details
Property Type : Apartment
Area : 731.946 / 68 FROM: Square Feet / Square Meter
Address : Las Iguanas Golf Course, Cap Cana
Country : Dominican Republic
Features
Find on Map
Tags