$

204,000.00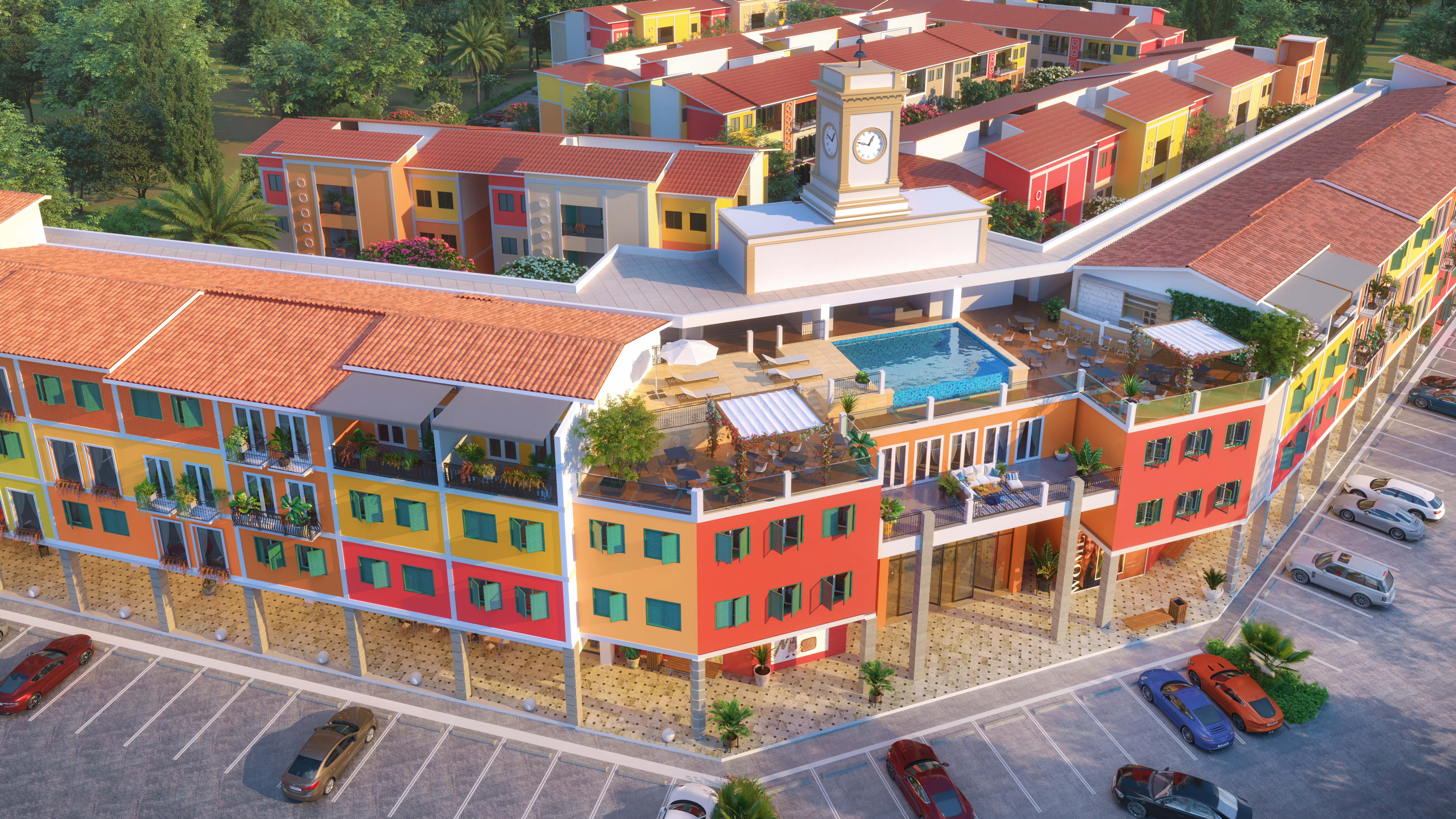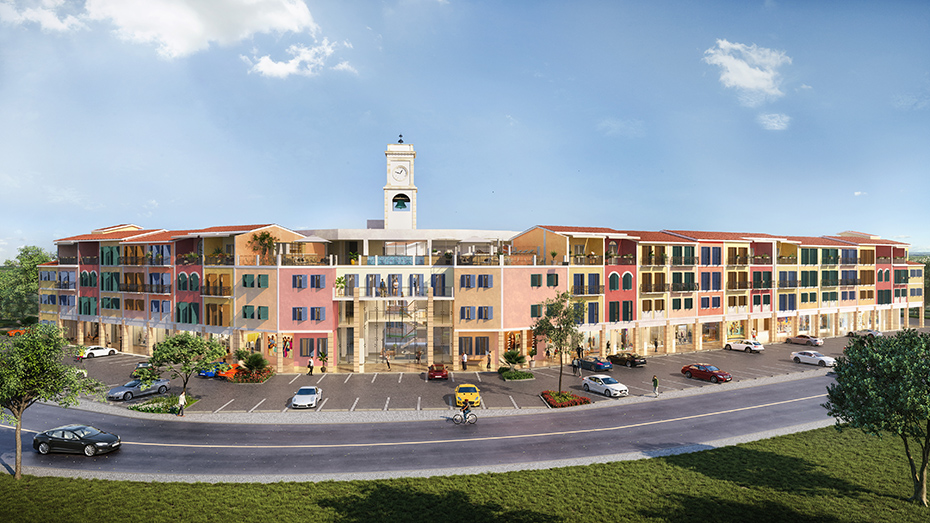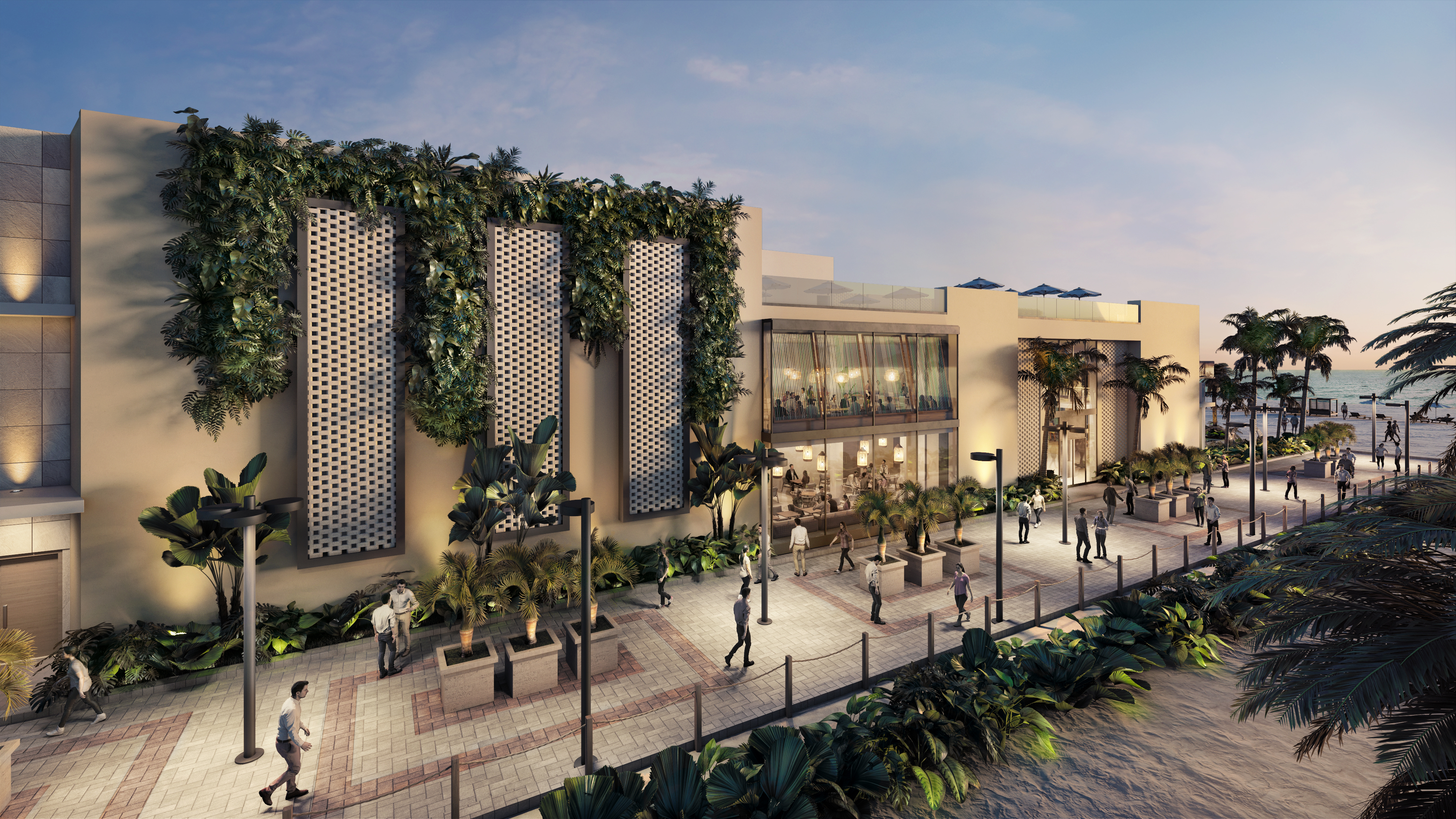 Reserva Real a piece of Portofino in the caribbean, 2 Bedroom Unit
Inspired by the beautifully scenic Italian village of Portofino, our Reserva Real development gives life to the community of Cocotal with new shades and colors that honor thees sence of this picturesque town.
Within the Cocotal Golf & Country Club, between the front grounds of the Meliá Caribe Beach Resort and the new Lopesan Costa Bávaro hotel, in the well-known Golden Zone. This location will allow you to enjoy a safe investment, of all the amenities offered by the complex and the benefits of the Meliá Beach Club and our Club for Playa Coral owners.
Reserva Real is only a 15-minute ride away from the Punta Cana airport and 1 minute away from the most important and comprehensive shopping malls and it is conveniently close to the most appealing and relevant points in the area. The development has a total of 187 apartments: 63 hotel-style suites and 124 2-bedroom apartments. Designed to be comfortable and to satisfy the refined taste of one of the most exclusive areas of Punta Cana, it is surrounded by nature and commercial facilities that will bring added value to your investment.
Relish your property and Punta Cana's hallmark beauty with white sand beaches and turquoise waters in an exclusive area full of the fresh air, peace and security you've been looking for — at the most attractive prices in the market.
The Dominican Republic is the second largest and most diverse country in the Caribbean. With direct flights from The main cities of Latin America, the United States, Canada and Europe, is a country that stands out for the warmth of its climate and the hospitality of its people. The Dominican Republic is a destination without equal that has an extraordinary nature, fascinating history and great cultural wealth.
WHY BÁVARO, PUNTA CANA?
Located along 30 miles of white sand beaches and azure waters, Punta Cana remains one of the most luxurious and popular areas of the country and the Caribbean. Every year, more than 5 million visitors choose Punta Cana as their favorite destination.
136 Parking spots
124 Apartments
63 Hotel suites
96 Parking
shopping center
6 Comercial stores
6%HIGH ANNUAL RETURNS TAX EXEMPTION HASSLE FREE
AMENITIES:
PLAYA CORAL BEACH CLUB
SWIMMING POOLS SHOPPING AREA
CLUB HOUSE WITH A POOL AND BAR
TENNIS AND PADDLE COURT
AGUAMARINA BEACH CLUB
GOLF COURSE
BOUTIQUE HOTEL
FIT CENTER & SPA
ACCESS TO SPORTS FACILITIES, RESTAURANTS, BEACHES, AND SWIMMING POOLS AT THE MELIÁ HOTEL
MEMBER RATES AT THE MELIÁ HOTEL
Indulge in investing in a different kind of development, with a unique architecture where a touch of art gives each and every apartment its own special essence, set in a private and relaxed environment. Each unit is equipped with modular spaces of Italian design for comfort and finishes of the highest quality, with porcelain imported from Italy.
Reserva Real has access to the Coral Beach Club and Aquamarina Beach Club of Meliá Caribe Beach, giving you a new way of living an experience like no other.
Reserva Real is managed by the Caribbean Connection & Coral Hospitality Corp., and offers a high ROI by means of hotel, seasonal and long-term lease, being without doubt the safest investment in the Caribbean.
This project is backed by more than 15 years of Noval's experience in real estate development and the guarantee provided by a property that meets the highest and most strict quality and comfort standards the ones that you deserve.
Right in the heart of Bávaro, Reserva Real surrounds you with elegance in an idyllic and unique experience.
PAYMENT PLAN
5,000USD to separated the unit

20%  upon signing

60% During Construction (4 payments of 15%)

20% remaining with the delivery of the unit
LOCATION:
15 MIN PUNTA CANA INTERNATIONAL AIRPORT
10 MIN DOWNTOWN PUNTA CANA
7 MIN SAN JUAN SHOPPING CENTER
5 MIN GROCERY STORES PALMA REAL
15 MIN BLUE MALL PUNTA CANA
7 REASONS TO CHOOSE PUNTA CANA FOR YOUR NEXT INVESTMENT
THE BEST LOCATION IN THE CENTER OF THE CARIBBEAN
AIRPORT WITH FLIGHTS FROM ALL OVER THE WORLD
INVESTMENT OPPORTUNITIES WITH HIGH RETURN
TAX EXEMPTION
REVALUATION OF REAL ESTATE PROPERTIES
TOURISM IN CONTINUOUS GROWTH
FAVORABLE ENVIRONMENT FOR FOREIGN INVESTMENT
Details
Property Type : Apartment
Area : 1,397 / 129.79 FROM: Square Feet / Square Meter
Address : Avenida Barcelo
Country : Dominican Republic
Features
Find on Map
Tags