$

460,000.00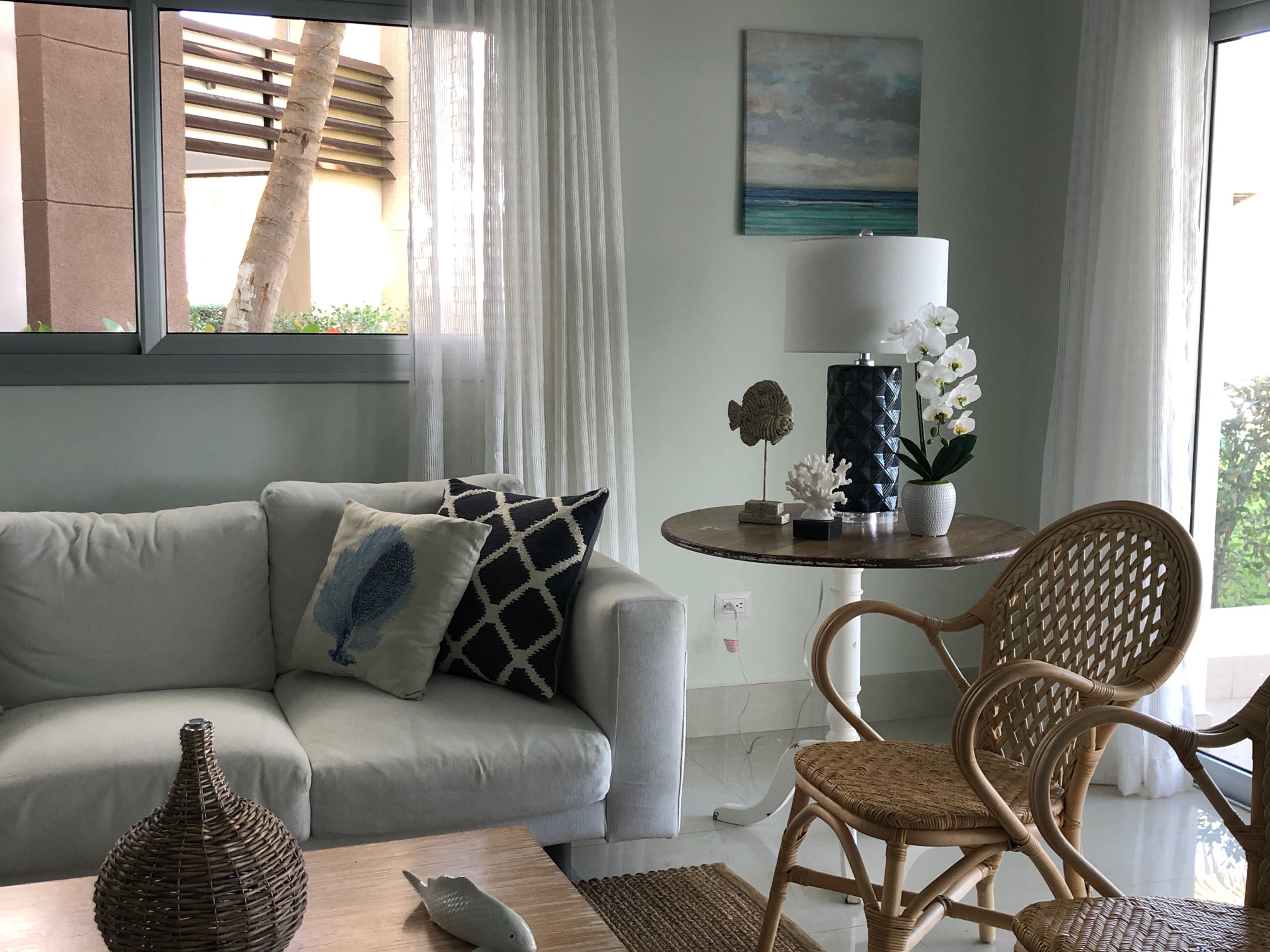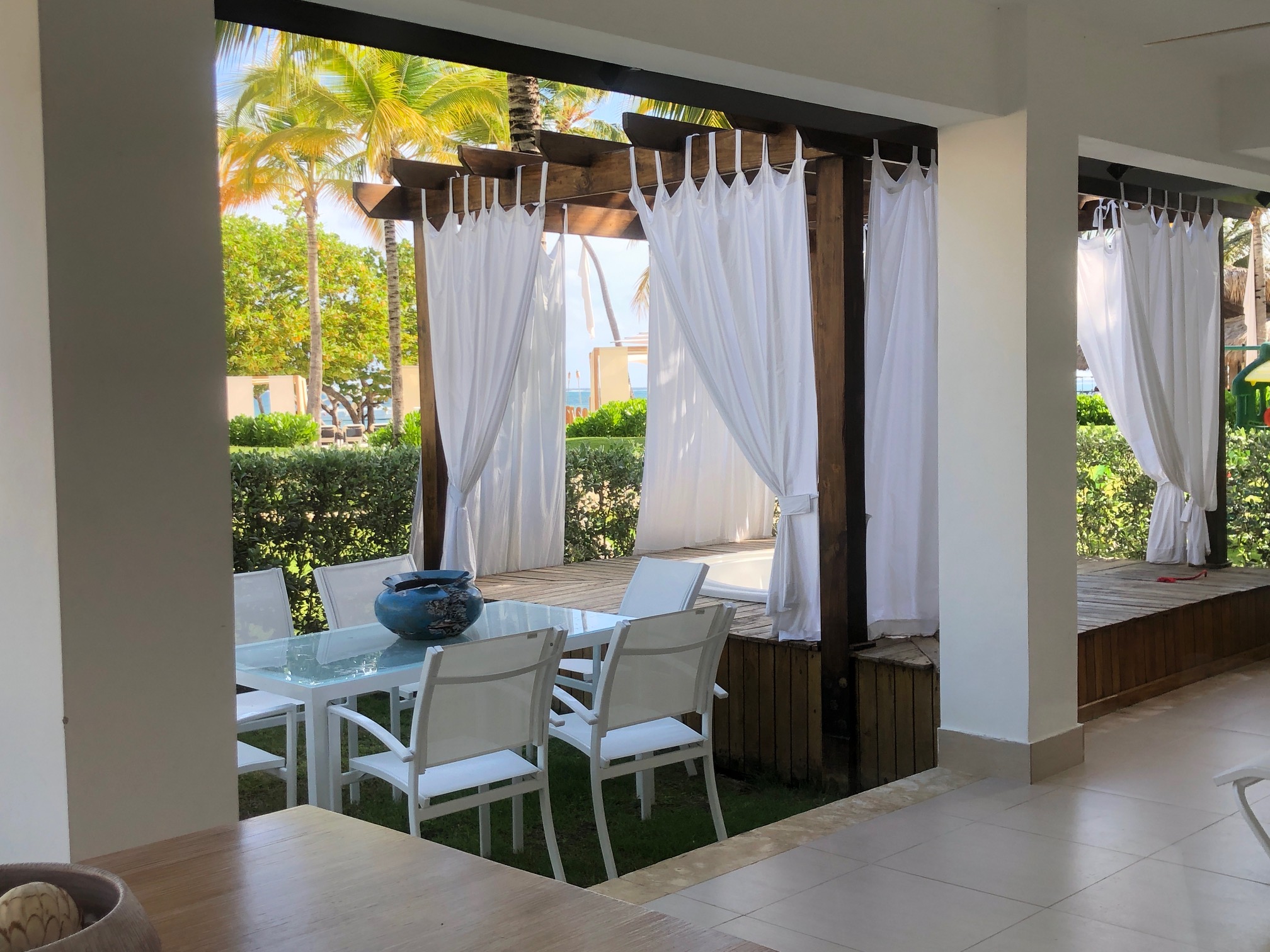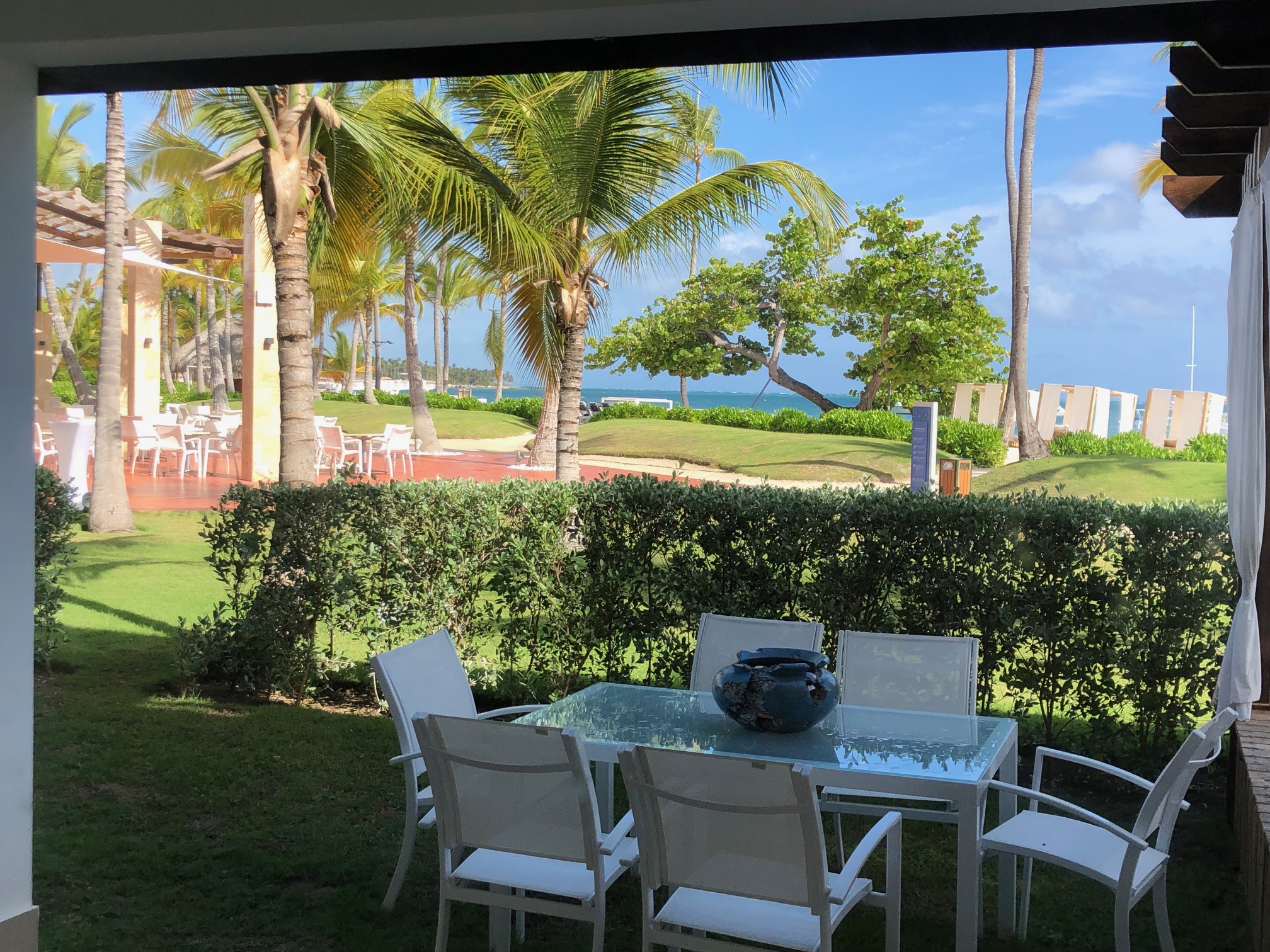 Ocean Front 3 Bedroom Condo at Blue Beach
This Beautiful 3 Bedroom Beach Front Condo for Resale in Blue Beach Punta Cana have 169M2 (554.462 SF) plus 30M2 (98.4252) of Private garden with Jacuzzi
The Blue Beach Punta Cana Luxury Resort blends the care-free spirit of a seaside retreat with a seemingly infinite collection of world-class amenities and services. Nestled among six acres of lush, beautifully landscaped gardens and a pristine ribbon of Cabeza de Toro Beach, every detail of our resort has been crafted with fine finishes and great attention to detail. Discover unprecedented beachside luxury on one of the most beautiful beaches in the Dominican Republic.
WHY BAVARO, PUNTA CANA?
Nestled across 30 miles of powder-soft white beaches and sky- blue, pristine waters, Punta Cana remains one of the most lavish and popular areas of the country and the Caribbean.Every year, more than 7,000,000 visitors choose Punta Cana as their favorite destination.
LOCATION:
16 MIN PUNTA CANA INTERNATIONAL AIRPORT
10 MIN DOWNTOWN PUNTA CANA
11 MIN SAN JUAN SHOPPING CENTER
11 MIN GROCERY STORES DOWNTOWN MALL
15 MIN BLUE MALL PUNTA CANA
Details
Property Type : Apartment
Area : 554.462 / 169 Square Feet / Square Meter
Country : Dominican republic
Features
Find on Map