$

700,000.00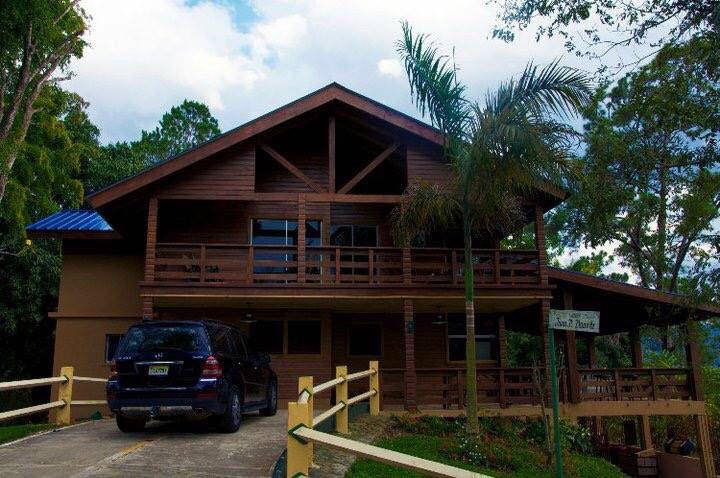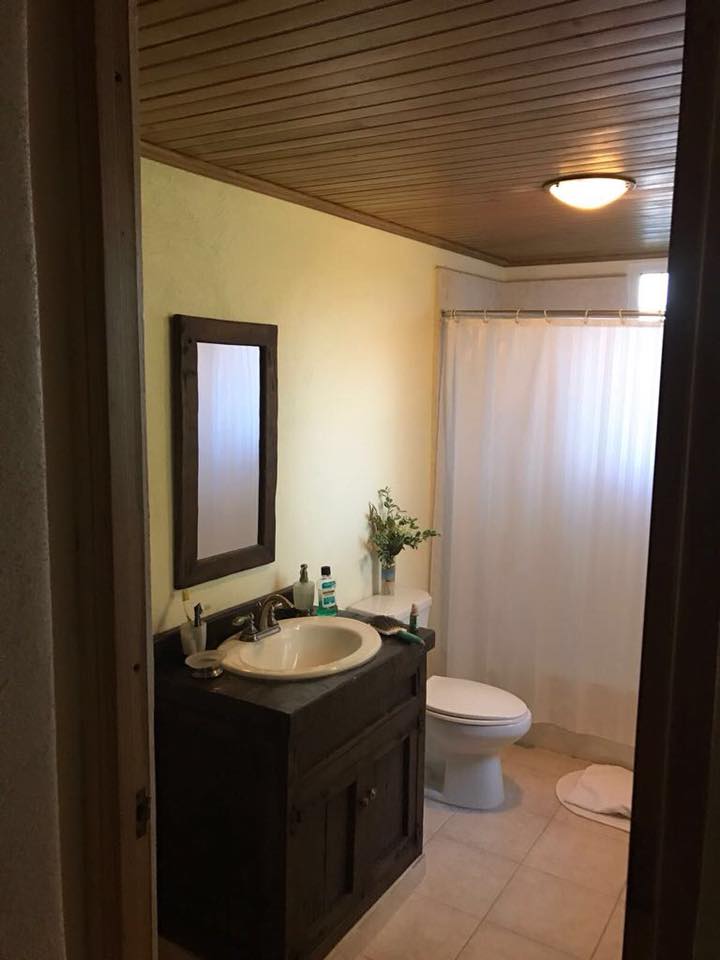 4 Bedroom Jarabacoa Country Village, Live in the nature
For lovers of country villas, this beautiful house is located in Jarabacoa, one of Dominican Republic's best towns for Ecologic living,  has an impressive structure, views of green fields and is splendid to spend your holidays or to live in it.
4 Bedrooms
4  1/2 bathrooms
Terrace
Balconie
Swimming Pool
Pool Table
Bar
Crops
Service room in the backyard
The city of Jarabacoa is located in the Central Mountain Range of the Dominican Republic, at the heart of the country and at 530 m above sea level, in the beautiful valley of La Vega. It is surrounded by four major rivers: Yaque del Norte, Jimenoa, Guanajuma and Baiguate. These rivers are the longest in the Caribbean, since Yaque del Norte has a length of about 300 km.
Its name comes from the Taínos, who lived there before the arrival of the Spanish; they called it like that, and this name means "land of water sources." The Spanish came to this place looking for gold and silver, but the region was abandoned by them shortly after their arrival. Although it is popularly called the "City of Eternal Spring" due to its average temperature of 22°C throughout the year, from December to February the nights and mornings are a little more cooler.
Details
Area : 2664.73 / 812.21 mt2 FROM: Square Feet / Square Meter
Country : Dominican Republic
Features
Find on Map