$

190,500.00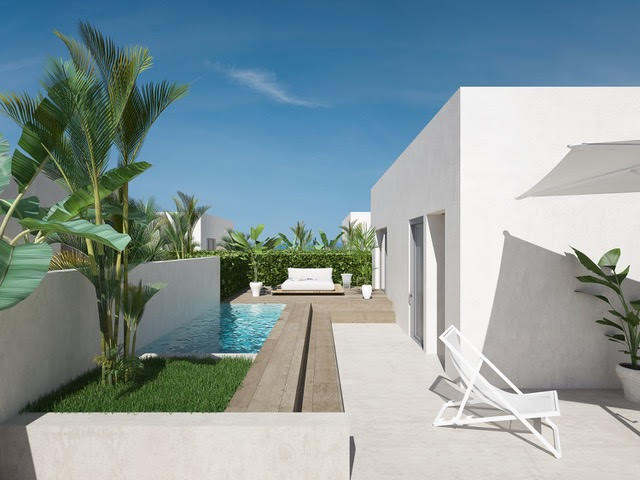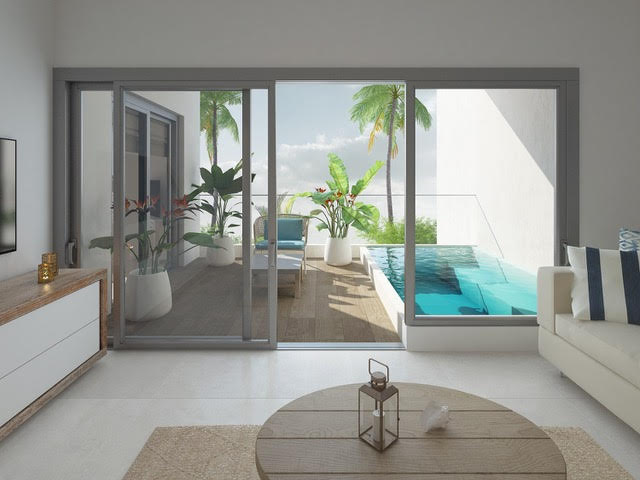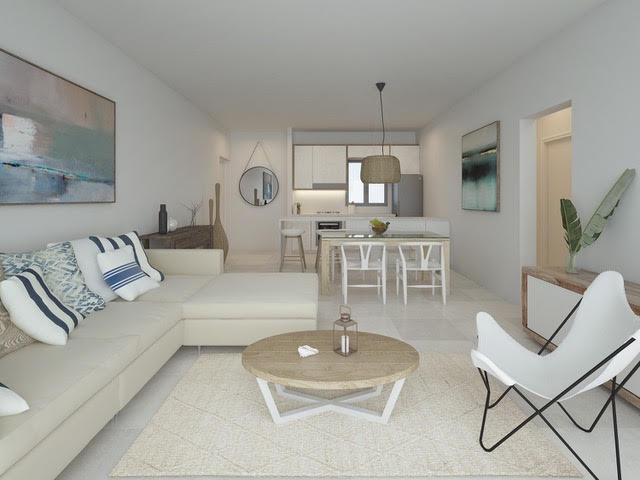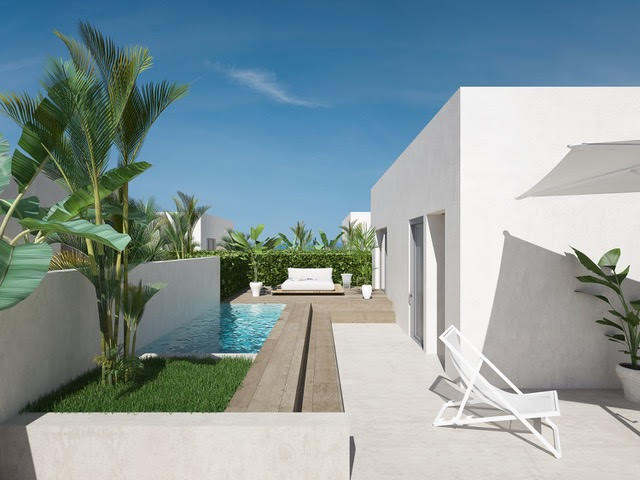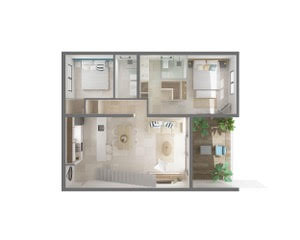 2 Bedroom Unit at Pool Garden Residence in the hearth of Cortecito Bavaro
WELCOME TO POOL GARDEN – your residence, your oasis.!
Built to inspire, POOL GARDEN will have 20 exclusive condos with their own private pool on the terrace and 1,300 m2 of commercial properties. POOL GARDEN has been created for investors looking for an attractive price combined with high-quality material and strategic location. Plus we offer great revaluation expectations of the property and guaranteed return of 7% per year.
Grand yet intimate, contemporary but cozy. This is the philosophy that makes POOL GARDEN such a welcome place to call home. Undoubtedly, one of the most efficient developments in Punta Cana. Energy and economic savings are a real advantage.
your own private pool just for you on your terrace!
Your own private pool on your terrace Eight exclusive penthouse residences An excellent opportunity for investors 7% annual guaranteed return 1,300 m2 of commercial properties Underground parking High-quality materials Highly desirable location Energy efficiency and vertical gardens Condo Hotel services Two elevators Complete furniture and equipment package.
20 MIN PUNTA CANA INTERNATIONAL AIRPORT, PUJ.
11 MIN DOWNTOWN PUNTA CANA / COCO BONGO
20 MIN BLUE MALL PUNTA CANA
7 MIN PALMA REAL SHOPPING CENTER
Details
Property Type : Apartment
Area : 1076.61 Square Feet / Square Meter
Address : Calle Marcio Veloz Maggiolo
Country : Dominican Republic
Features
Find on Map