$

1,500.00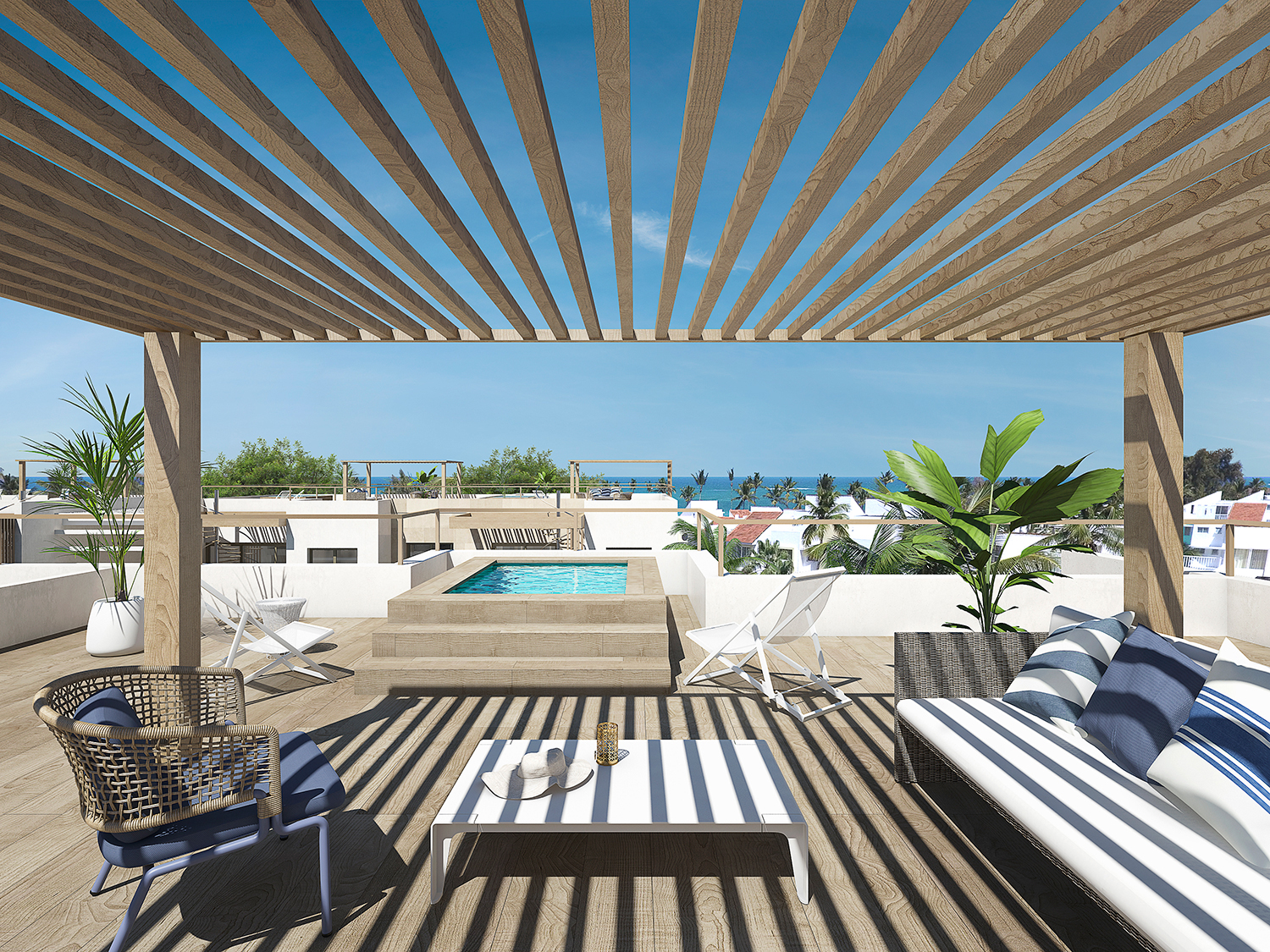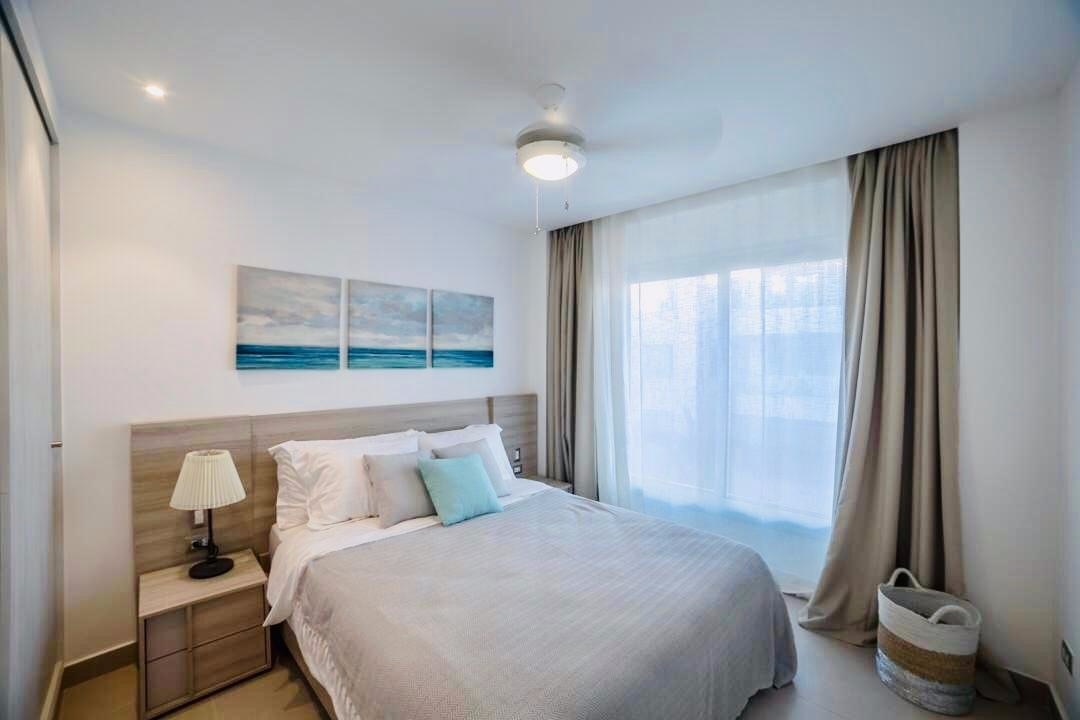 2 bedroom unit at Beach Garden Residences
Beach Garden Residences
With only 32 exclusive apartments, this real estate project is a unique mix between
design and top quality finishes, which makes BEACH GARDEN the ideal place to live.
A few steps from the beach is the new project of two-room apartments that comes in an ecological way to make a difference in the market using self-sustainable practices, such as the installation of vertical gardens, inverter equipment, high efficiency lighting and insulation thermal, decreases the environmental impact and allows the use of energies to be made more efficient.
Apartments type A, 2 bedrooms, 2 bathrooms, balcony, kitchen with electric oven, extractor, and all the furniture.
Type B apartments on third floor type penthouse with outdoor Jacuzzi and a large terrace for sunbathing.
AMENITIES
Swimming pool
Beach
Security 24hr
Balcony
Elevator
(Español)
Con tan sólo 32 exclusivos apartamentos, este proyecto inmobiliario es una mezcla única entre
diseño y acabados de primera calidad, lo que hace de BEACH GARDEN el lugar ideal para vivir.
A pocos pasos de la playa se encuentra el nuevo proyecto de apartamentos de dos habitaciones que de manera ecológica llega para hacer una diferencia en el mercado utilizando prácticas auto-sustentables, como la instalación de jardines verticales, equipos inverter, iluminación de alta eficiencia y aislamiento térmico, disminuye el impacto ambiental y permite eficientizar el uso de energías.
Apartamentos  tipo A, 2 habitaciones, 2 baños, balcón, cocina con horno eléctrico, extractor, y todo el mobiliario.
Apartamentos tipo B en tercer piso tipo penthouse con jacuzzi al aire libre y una gran terraza para tomar el sol.
AMENIDADES
Piscina
Playa
Seguridad 24 hr
ascensor
terraza
Details
Property Type : Apartment
Area : 992.4325 FROM: Square Feet / Square Meter
Address : Street marcio veloz maggiolo
Country : Dominican Republic
Features
Find on Map